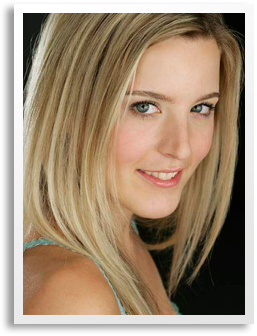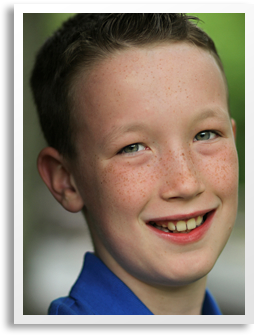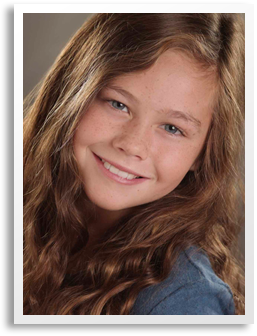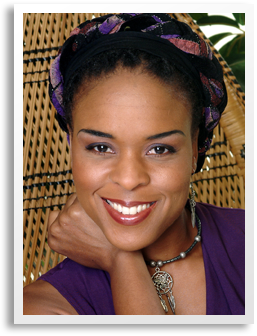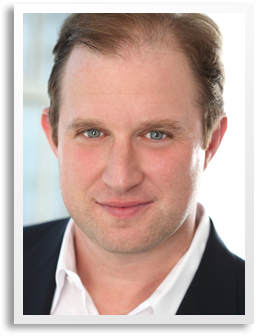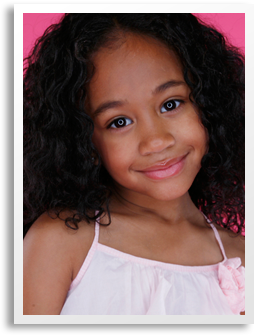 A Full Service Talent Agency
Actors, Models, Artists (AMA) Talent Agency is a full service agency consisting of professional booking agents with extensive backgrounds in video, television, film, theater production and commercial print advertising. We have an active presence working with many established performers as well as many newly rising actors and models.
We take great pride in our dedication to working with our clients by providing them with a variety of qualified actors, print models, voice over artists, corporate entertainers as well as a professional group of multi talented production stylists. We work to provide resources to help create the highest quality productions and shoots possible for our clients.
AMA News
Mar 26, 2014
Updates on Spring 2014
Read More...

Mar 21, 2013
New For Spring! The New Season for Sprout TV! It is not just for kids!
Read More...
AMA Blog
Its Spring and Are you ready to compete for auditions and bookings? Many clients have beens saying..not really...Talent needs to be working at the craft to compete!
Read More...

Its New Year and that means all New Projects starting up for 2013! We are already beginning a busy season of castings and Great Bookings (thank you all) for "Do No Harm" ,Political Animals, The Suspect, Patric, and many other projects. Your Face is the first thing our clients see, and then your resume! But they never get to the Resume if your headshot is not current! So Happy 2013!
Read More...
AMA Open Call
Thank you for your submissions for our "Invitation Only" Open Calls for 2013!
We accept submissions via 'info@amatalentagency.com'.
Send us your up to date headshot and resume for review and we will be in touch !
Open Calls vary per month and are by Invitation only!
Thank you!
And best of Luck this New Year!