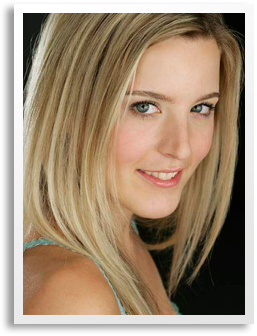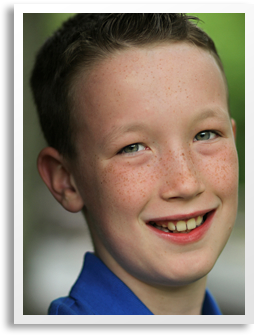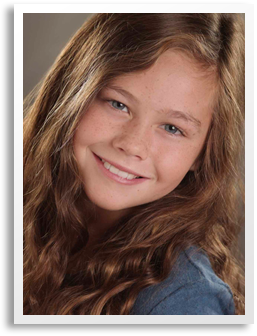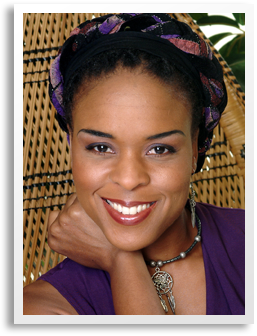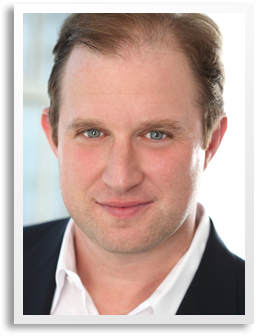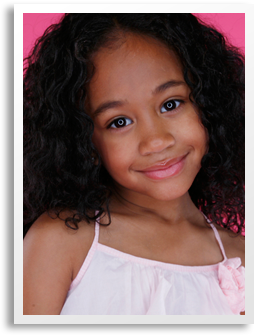 A Full Service Talent Agency
Actors, Models, Artists (AMA) Talent Agency is a full service agency consisting of professional booking agents with extensive backgrounds in video, television, film, theater production and commercial print advertising. We have an active presence working with many established performers as well as many newly rising actors and models.
We take great pride in our dedication to working with our clients by providing them with a variety of qualified actors, print models, voice over artists, corporate entertainers as well as a professional group of multi talented production stylists. We work to provide resources to help create the highest quality productions and shoots possible for our clients.
AMA News
No News Items to Display
Please check back soon.
AMA Blog
No Blog Postings to Display
Please check back soon.
AMA Open Call
Hello and Happy Holidays!
We will be meeting New Talent again in January ,2016
Holidays slow this biz down , so please use this time to study, work on your craft! Its important, clients see lots of talent and competition is stiff!
Submit your headshots and resumes to info@amatalentagency.com .
You can go thru our website as well , www.amatalentagency.com and remember to send your resumes to info@amatalentagency.com
We do only see talent with a resume, does not have to be long and involved, but we want to see ehat you have done, that you are studying, or have studied!
Thanks!